An Bao power "AMPOWER INTERNATIONAL ENTERPRISE CO.,LTD." for professional full range power system integration company, Mr KOHLER/EURO DIESEL/GE/ International brands such as ROCKWELL, with an abundance of EPC turnkey experience, mature set of low carbon energy technologies, for the customer "tailor-made" to provide a "diagnosis, design, procurement, construction, operation and management of" one-stop-green energy-saving services. Scope of business including "emergency power backup systems," "distributed energy" and "warranty service" and so on. Products include generators, power quality improvement systems, UPS/DUPS and rest reyu pressure generators and other energy-efficient series.

&Nbsp; since 1994, An Bao that is committed to "full integration of power systems". Import diesel generator, to your isolated development "load power smoothly transfer systems", not only to provide program design of power source system, active introduction of power quality improvement equipment, coupled with extensive experience in site planning and professional construction team, stable quality of customer operations, An Bao professional reputation, based on strengthening the competitiveness of customers.

1996 An Bao internationally, Singapore completed CLLS Power System Ltd joint venture plans expansion in Taiwan, mainland China, Hong Kong and Macao , And Singapore, and Malaysia, and Viet Nam, the Philippines, Cambodia and Indonesia in Southeast Asia; in 2003, has been awarded the Kohler Power system "TOP SALES" honors in 2008 and 2014 awarded GE C&I the Best Partner Award. An Bao has become the most professional full range power system integration company.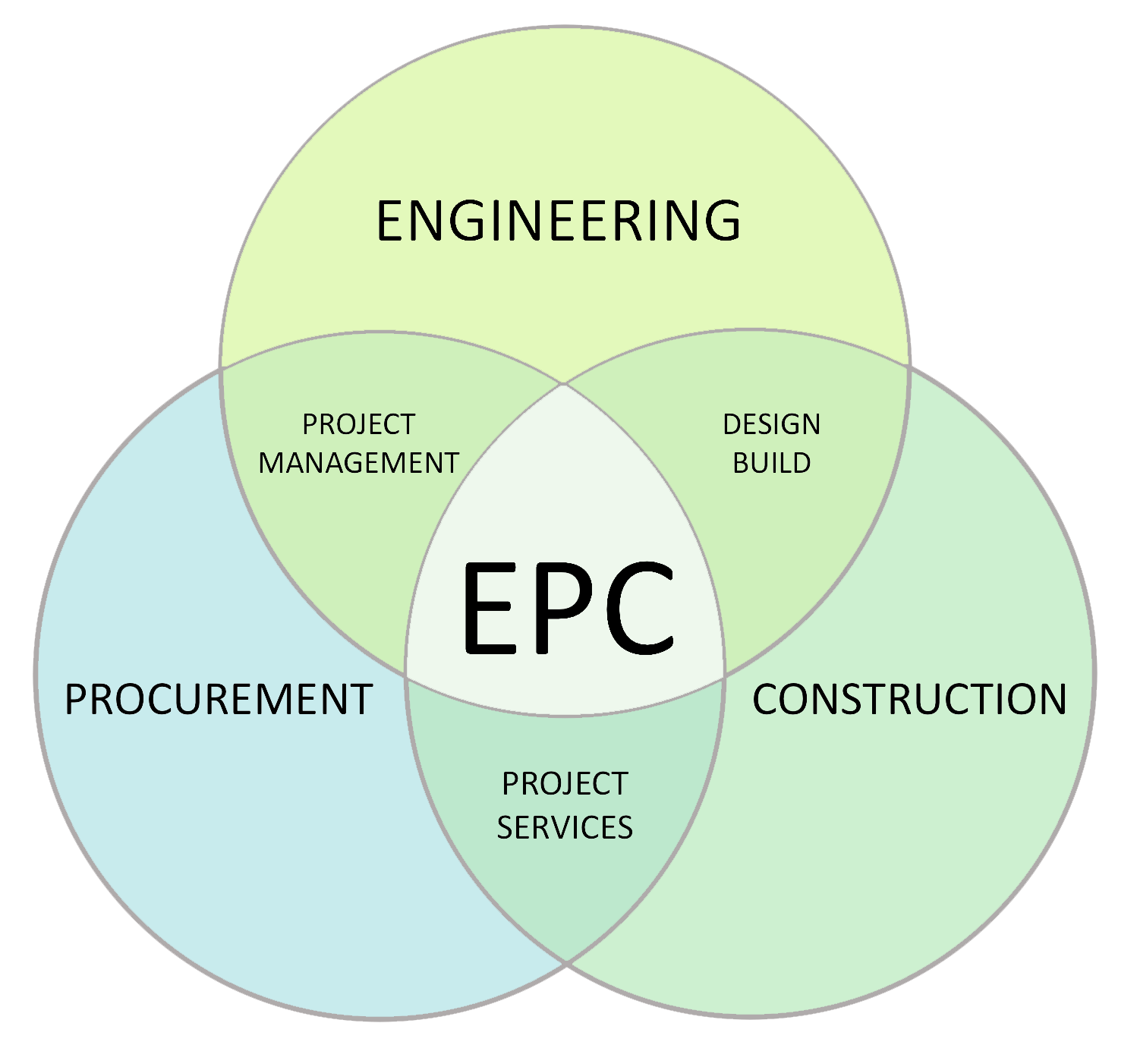 Business philosophy

As a member of the citizens of the world, natural resources of our consciousness to 貴, An Bao inputs with renewable energy in recent years, combined with years of planning experience, gradual introduction of clean energy technology, in addition to increasing customer investment efficiency, approximately the same time effective section natural resources, reducing environment, Yu dye, because o do their best and work Environment. At present An Bao has been using the principle of combined cooling, pushing ever-Organic Rankine cycle (ORC), and differential expansion, such as green power technology and art, started a customer success with room pressure remaining heat release TV.
An Bao of target is through full of power system products line, combined company rich of engineering planning experience, provides customer most full of select oriented and the professional solution programme, plus An Bao constantly to self beyond, from advisory polling planning, and design Ann installation, and system achieved and the project management to operation maintenance, full aspects and customer share An Bao of progress and growth, assist customer achieved all kinds of emergency power and the green energy needs.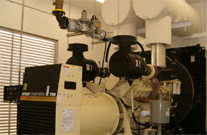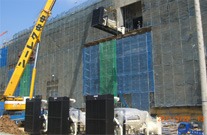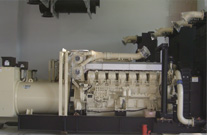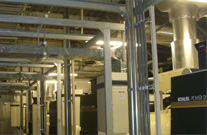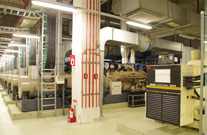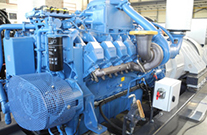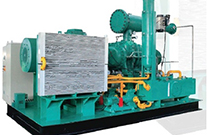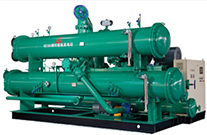 What can I do for you?